South Korea leads in memory chip industry. Samsung and SK hynix account for more than 70% market share of the DRAM and hold 45% the NAND market power.
The collapsed prices of Memory and flash entail major storage manufacturers continue to have a poor performance due to memory products oversupply and weak demand in recent years.
At that time, insiders analyzed that poor trend of memory product prices would not change because of saturated smartphone market, decreased memory products demand and overstocked DRAM and NAND memory chips. It would take several quarters for memory product prices to recover amid the overall electronics market is depressed.
However, the price of memory suddenly jumped 15% in a week when people worried about the tough situations of Samsung, SK hynix and other Korean storage giants.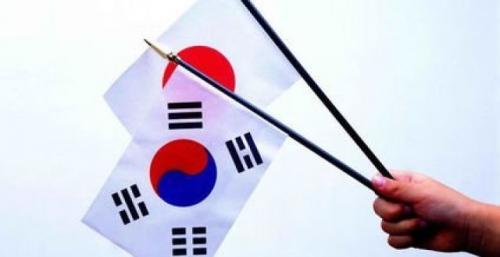 According to foreign media, spot prices for memory chips rose for the first time this year. That signs this industry is facing unprecedented challenge that supply disruptions could become a reality as trade disputes between Japan and South Korea continue.
All circles are anxious about the sudden rise in prices. Production restrictions in Japan will soon confirm speculation that it affects global supplies.
An industry source at a South Korean chipmaker expressed that customers were keeping an eye on the situation but were still taking a wait-and-see attitude as demand remains weak. So they have not started hoarding memory chips.
Some media reported that Samsung and SK hynix declined to comment on the price increase and whether it will affect product supply. South Korea is considering lowering import tariffs on these products from other countries to fill any potential supply gap. Meanwhile, middle and downstream companies led by SONY will also launch contingency plans, including looking for alternative chip suppliers outside South Korea.
According to UBS analysis, NAND chip prices are expected to fall 5% in the third quarter due to Toshiba's power outage and Japanese export restrictions, which was less than the previously forecasted 10% quarter-on-quarter decline. The company remains its forecast that DRAM contract prices fall 17%.
Looking back at the memory market, we are all along with the chip price "all the glory, all the loss", but Samsung and SK hynix face the trouble of interruption of supply due to the Japan's sanctions on South Korea. As a result, the clear winners from this round of chip price increases will be Micron, Toshiba, Nanya and Western Digital
Samsung and SK hynix are now playing game between capacity and rising chip prices, which the situation of is uncertain.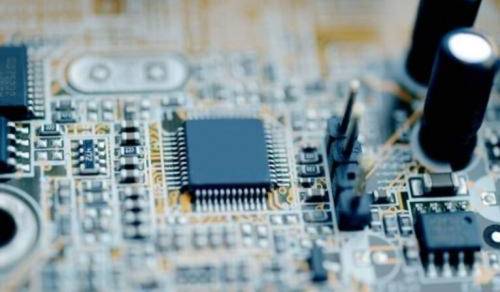 For another hand, on the view of share price performance, Micron's shares have risen 12%, Western Digital's 8%, SK hynix's 7% and Nanya's 5% since Japan announced the export restrictions.
As for the rise in the share price of storage manufacturers, Samsung and SK hynix have been hit hard by Japanese restrictions on material exports on the account of Korean storage enterprises occupying a larger share in the storage market. That will increase the risk of storage products suspending supply.
However, only Samsung's share price fell 2% while the share price of other big memory manufacturers rose. The reason may be interpreted as that Samsung's profit plunged by 56% in the second quarter due to the slump of memory chips price, which greatly influenced the confidence and expectation of investors for Samsung causing the stock price to drop.
It's hard to see where the risk of a major memory outage, a brief spike in prices, and weak demand in the storage market are headed in this tangle of sudden trade relations affecting the market and prices of memory chips.
The market of memory chips is affected by the sudden trade conflict between Japan and Korea. It's hard to see where risk of suspend supply, price of brief increase and weak demand of storage market will go.