Being halved in value since 2018, 1TB SSD prices will keep falling
It is seemed that SSD prices have fallen a lot last year. 1TB SSD prices have declined by 50% since 2018, which contributes to mainstream capacity of SSD expanding to 512GB even 1TB from 256GB.
1TB SSD sells for $323 before 2018 while it is $259 in early 2018. Now the price is between $130 and $162, which may even fall to $97. The reason of collapse in prices is increasing NAND flash memory capacity. Although there are more and more computers carrying SSD, the lack of demand in PC and mobile phone market will lead to a SSD prices decline over 15% in the frist quarter of 2019.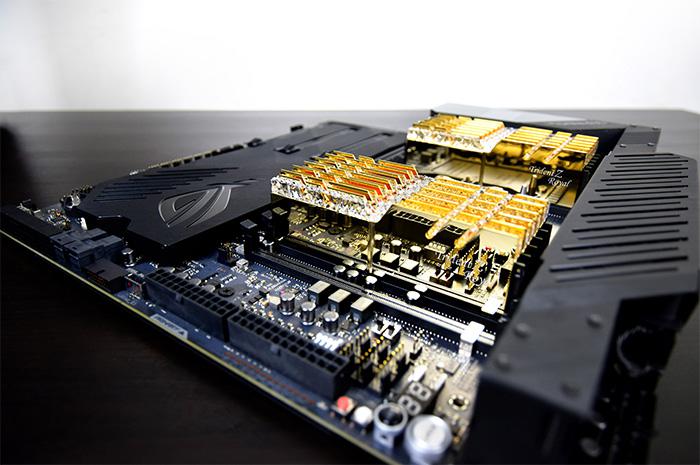 Besides, the prices of mainstream 8GB and 4GB DDR4 momery modules have fallen to $60 and $30, which will further drop in the first quarter of this year. What's more, memory manufacturers will face an enormous pressure on inventory. However, end-markets all hold a wait-and-see attitude so invetory is not easy to reduce.
In addition, many game players turn into AMD platform due to shortage of Intel processors, which makes AMD's share in game market up to 17%. It pulls shipments of DDR4-3200 memory module while 3600-4000MHz DDR4 memory shipments slowing down.
Related Articles: