Capacities of memory and solid-state granular are entering an oversupply phase, further contributing to reduced prices
In the last two months of 2018, the price of memory on the market still went down all the way. What's more, by the time of Double 11 shopping carnival, some DDR4 with 8G of capacity had dropped below $52.3, a little lower after a month. It has been previously reported that capacities of memory and solid-state granular are entering an oversupply phase, further contributing to reduced prices. At this time, users are looking forward to returning to the era of 8G of memory at $26.9 in early 2016.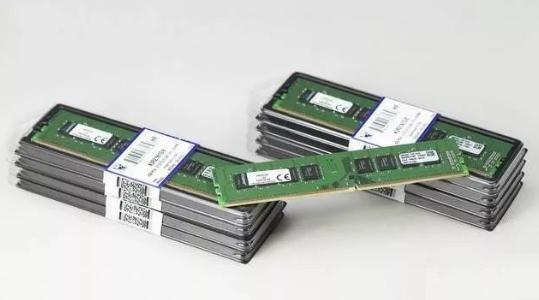 Often good things don't happen so easily. Just a decline in the price of memory, which is half away from $26.9, came the voice of the three giants. They decide to take interventions to re-raise the prices of memory and solid state granular to prevent memory from low price again. DIY users may desire to tear them up when hearing about this message.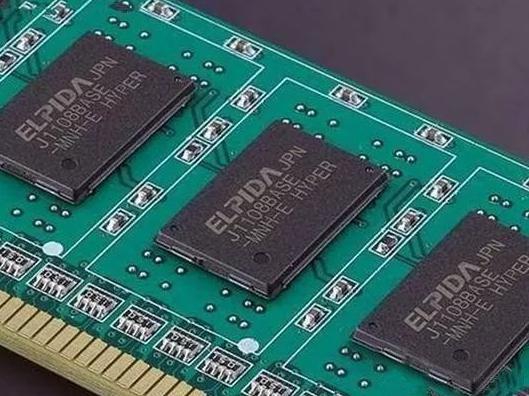 It goes without saying that these three manufacturers are Samsung, SK Hynix and Micron. According to CEO of Micron, Sanjay Mehrotra, it's reported that the excess capacity of memory chips has led to an increase in inventories and a sustained decline in prices, dragging down their industrial development. The meaning is very straightforward, that is, Micron does not want to let the price fall continuously. Micron plans to cut spending by $1.25 billion next year to reduce the capacity of DRAM memory and NAND flash. Old methods are imposed again.
If the news is true, the prices which have no time to be cut down for memories of oversupply will be pulled up to a new peak. The majority of DIY users are suffering. The three giants believe that Chinese domestic memory will not hit the market for a short period, and hurriedly make money when still occupying Chinese memory market. Because of the fierce confrontation between A and I, it's a large-scale platform-changing peak in 2020. The three giants increase their prices half a year in advance, waiting for the peak to earn a lot.
Although we cannot distinguish the true from the false and cannot go deep into their internal to get accurate information, between true and false, DIY should take precautions. According to Micron's plan, the time left for users to buy at parity is only half a year if it is implemented next year. In the first half of next year, there will be third-generation Ryzen 3000 with AMD zen2 architecture. You may be able to catch up with the precious moments before the memory surges.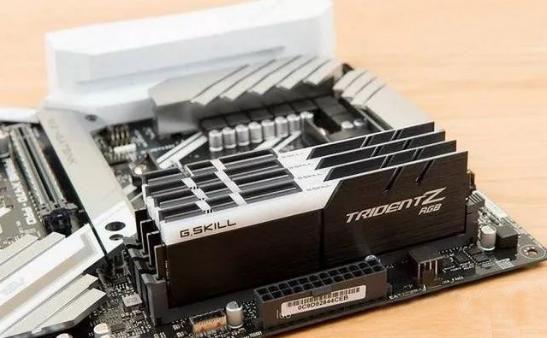 It has been reported that three giants deliberately reduce production and pull up the price. Of course, the news may also be a false alarm, which is unknown, but this is the most we would like to see. After all these years, poor users have been terrified. A number of users are stuck in memory, waiting for reduced prices from the fourth quarter of 2016. Therefore, I suggest that if the memory can be reduced to less than 300, just buy it. Moreover, do prevention as far as possible in the first half of 2019. Although you have one, buy another. If you want to use third-generation Ryzen, grasp this chance. It's a pity that Intel's new architecture are on the market in the second half of 2019.