Foxconn invests $8.7 billion in building fab in Zhuhai to compete with TSMC
Due to the downside risks of iPhone,Foxconn is positively expanding new areas such as semiconductor as a key field. Foxconn announced it would invest $290 million in building a project of Jingding Nanjing precision semiconductor equipment semiconductor base and semiconductor manufacturing, which is mainly for producing semiconductor equipment. What's more, it is reported that Foxccon is negotiating with Zhuhai government to invest $8.7 billion in building wafer fab which is used to provide chips for Foxccon and foundry service will be open in the future to compete with TSMC.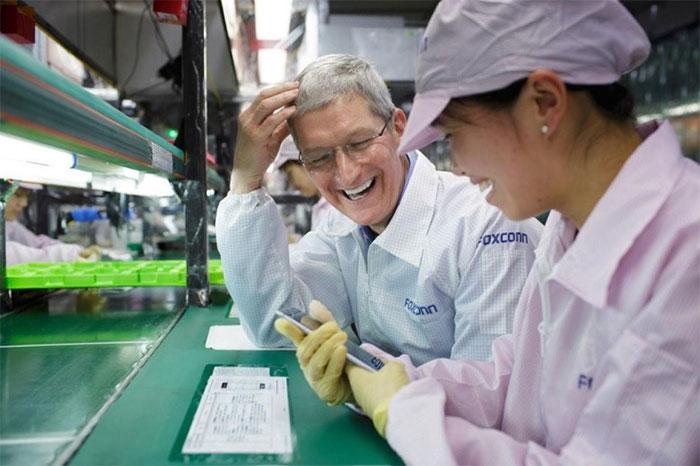 Foxccon is negotiating with Zhuhai government about investing in matters of semiconductor which has been in final stage according to NIKKEI report. Sharp of Foxconn cooperates with Zhuhai government to set up a joint ventures with a $8.7 billion investment in total, which is mainly from subsidy for national advanced technologies claimed by Zhuhai government and tax breaks.
The construction of Foxccon fab which will not start so soon is predicted to begin in 2020 to produce chips for 8K TV, image sensor and other industrial use. What's more, it will be expanded with 12-inch wafer capacity, which is used in chips for robot and automatic drive.
The ultimate aim of Foxccon is providing not only chips for it own, but also foundry as a goal all along. TSMC is a leader in this market with a 60% share of global foundry.