Is the high growth of memory chips at an end? Samsung reduces expenditure after the record-breaking revenue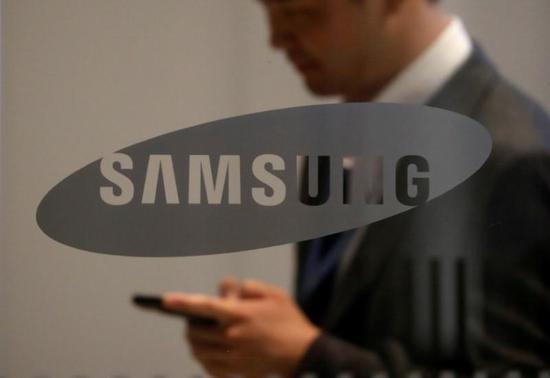 After turned in a record-breaking performance, Samsung Electronics, a Korean giant, announced reducing expenses. The idea is that the memory chip boom lasting two years has finished.
Samsung released Q3 earnings of 2018 on October 31, with company's profit and income surge breaking records. CNBC reported same day that up to the end of September in third quarter, Samsung's profit achieved record-breaking 17.57 trillion won(approximately $15.5 billion), which increased 21% than a year ago. Consolidated quarterly earnings reaches 65.46 trillion won, a 5.5% increase from same time last year.
The performance benefits from strong sale and increasing production of memory products, which is mainly used to smart phone and data center said by Samsung. What's more, major clients' demand of OLED display panel also boosts performance.
Looking ahead, Samsung said its total revenue will decline as the seasonal decrease of semiconductor demand.
Reuters reported on October 31 that due to low market demand of memory chips and increase of marketing budgets in holiday season at year-end, Q4 revenue is predicted to go down comparing the same month last year said by Samsung. In addition, "Provide an outlook of 2019, because of the seasonal factors, Q1 revenue will be weak, but the revenue will become more profitable as the improvement of business environment especially memory market. "
Thus, Samsung announced that it will reduce this year's capital outlay by over a quarter. Its capital outlay in 2018 will be 31.8 trillion won, which decreases by 27% of the record-breaking 43.4 trillion won last year.
Meanwhile, Samsung warned investors its revenue will decline. Reuters recognized it meant the rapid growth period of global chip market come to an end.
Some analysts says, because some memory ships prices are in lows more than two years, combined with some competitors will start new production line next year, reducing capital outlay will ease concerns about the over supply of memory chips and prices decline.
Song Myung-sup, an HI investment security analyst said, "New production line of Toshiba will start, and Hynix also start one line of mass production. NAND flash prices will keep falling until the first half of next year and over supply will continue."
Samsung tries to make investors calm down from the worry about memory chip market, and says market has a strong demand in sever because global cloud data service rapidly increases.
Chun Sewon, the senior marketing vice president of Samsung, told analysts, "Prices will change in short-term, basically, demand of memory is very strong." Additionally, the company believes that it is "benign upturn" of chips in server industry.
Furthermore, Samsung says it is considering to change some flash memory production line of NAND into DRAM chips, in order not to increase capacity when the flash memory is over supplied.