Mobile phone manufacturers are cutting down orders, and TSMC may have overcapacity at 7nm in the first half of next year
Although the CPU and GPU of AMD will use TSMC's 7nm process in the coming year, as well as NVIDIA's new graphics card, they all use TSMC's 7nm HPC high performance process. Therefore, low-power demand for mobile phone chip may not take full advantage of the 7nm process capacity.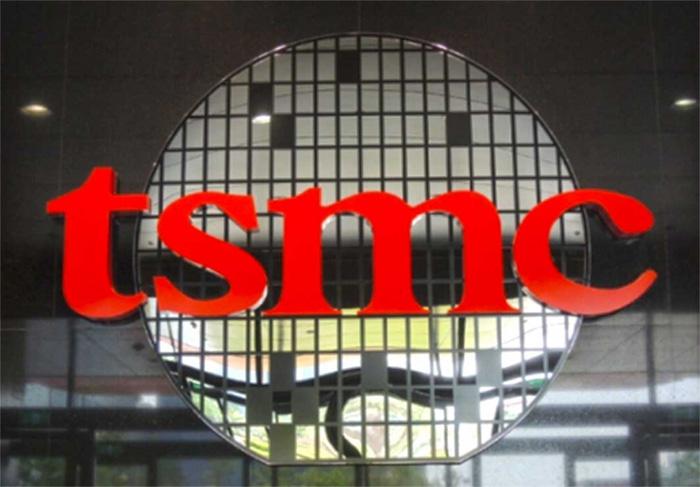 Although Apple, Qualcomm and Hisilicon all have launched mobile phones with 7nm SoC, according to Digitimes, TSMC's orders for 7nm chip in the first half of 2019 are still less than expected with demand within 6 months may only accounting for 80-90% of 7nm process production line. Because all three companies are cautious about TSMC's 7nm chip process, plus the first quarter being the traditional off-season, mobile phone shipments may not be optimistic, resulting in reducing orders for 7nm chips.
TSMC temporarily declined to comment on the report, which is expected to update the situation at an investor conference in mid-January 2019. According to TSMC's previous announcement, they will launch more than 50 chips using 7nm processes by the end of 2018, and more than 100 chips with 7nm process or EUV-enhanced 7nm in 2019. It was previously expected that sales of 7nm chips in the fourth quarter of 2018 will account for more than 20% of total wafer revenue, the same as 10% of total annual revenue and rising to 20% in 2019.