Taiwan Launches AI on Chip Subsidy Program In Order to Occupy Intelligent City and Intelligent Manufacturing Opportunity.
According to chip technology, AI has become a new trend which is likely to be popular among diversified fields such as intelligent city, intelligent manufacturing and intelligent retail. Taiwan will launch AI on chip subsidy program for AI chip related potential companies from July 10th to the end of this year.

This program includes Semi-generic AI chip, heterogeneous integrated AI chip, emerging computing architecture AI chip and AI chip software compilation environment development. In order to encourage related industry to participate in innovation and research and development, research and development subsidy program will provide 5%-10% extra allowance for Vertical domain system application, IP sharing case.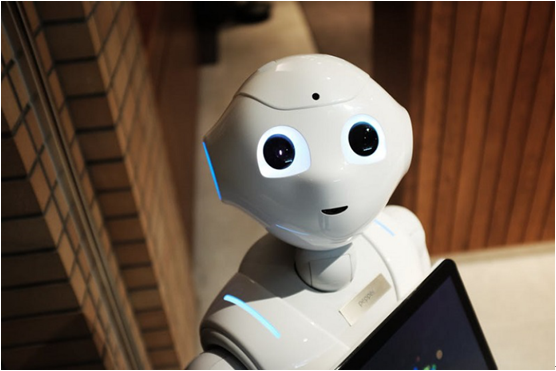 The application time starts from July 10th to December 31st this year. This subsidy has not surpassed a half of total subsidy in principle, which is applied by single or many joint enterprises. If more than two companies apply for this program, one of them should become the leading enterprise and put forward program application. The manufacturers who want to apply should be conform to the rules of companies registering according to law, non-banks rejecting customers, and the positive company's net value.
In the future, AI chips which owns computer-level computing power and low-energy consumption will be used in intelligent city, intelligent manufacturing, intelligent retail and other fields of diversified innovative application. For example, in the crowded and huge traffic transfer station, the intelligent camera which installs AI chips has the ability of controlling all fields of business operations, recognizing vehicle traffic security management and stuff and other multiple operational field security monitoring functions.
The total output value of Taiwan semiconductor industry has ranked third in the world in 2018 with wafer foundry and packaging testing ranking first in the world, and IC design industry ranking second in the world. On the basis of the solid manufacturing of semiconductors, with the software platform and the complementation between software and hardware, AI chips can be used in a diversified way for sustainable development.
Related Articles: