The Global Demands for NAND Flash Gets Dropping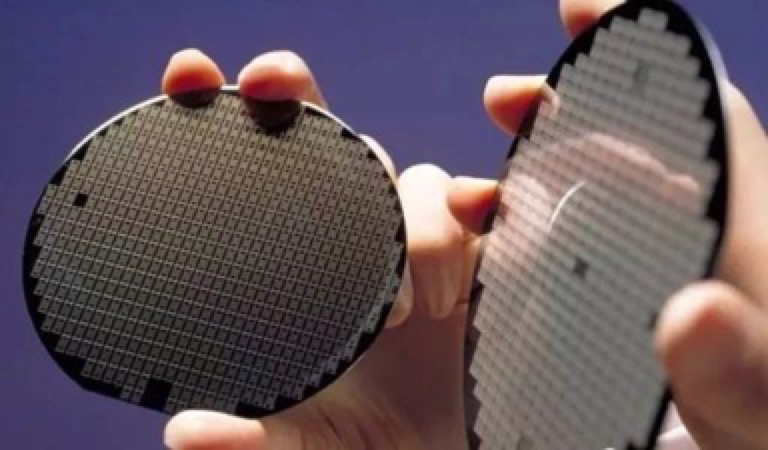 According to the latest report of the Trendforce Research Institute, it is saying that the demand remained low in the second quarter of this year, and the revenue of all Fab has reduced comparing to the same period last year. Trendforce estimated that this year, the global wafer industry will face negative growth for the first time in 10 years, and its total output value will decline by nearly 3% comparing with 2018.

Among the top 10 wafer Fab in the world, only SHHIC Semiconductor has benefited from stable market demand for smart cards, the Internet of things, automotive MCU and power devices, and its revenue is the same as that of the same period last year. The other manufacturers have experienced an annual decline of about 8% in revenue in the second quarter due to poor market demand and high inventories of storage products. Regarding the leading Fab TSMC, which is still ahead of the crowd with its market share of more than 50%. Although there is a greater impact from Chinese market, it is benefiting from the sales of its 7nm advanced manufacturing process; the decline is smaller than that of other enterprises. Looking forward to 2019, the World Bank has recently revised down its global GDP from 2.9% to 2.6%, the GDP 2.9% was estimated in January; it happened same to IMF, they adjust the data from 3.6% to 3.1%. According to the prediction from Trendforce, the global wafer industry will suffer negative growth for the first time in a decade in 2019, the total output value is nearly 3% lower than in 2018.