TSMC holds more than 100 orders for 7nm chip, 7nm annual revenue up to $12 billion
With the withdrawal of Globalfoundries from the research and development of 7nm process, there will be only TSMC, Samsung and Inter having abilities to produce 7nm and below chips in the future. These three companies can not abandon advanced process research and development. However, Intel's semiconductor process is mainly self-produced and self-sold. It is either Samsung or TSMC that can be optional for OEM market. The 7nm production progress of TSMC is much smoother than that of Samsung, so that TSMC almost covers the current orders for 7nm chip. This year TSMC tapes out more than 50 order for 7nm chips, at least 100 orders next year. 7nm process is expected to bring about $10 to $12 billion in annual revenue to TSMC.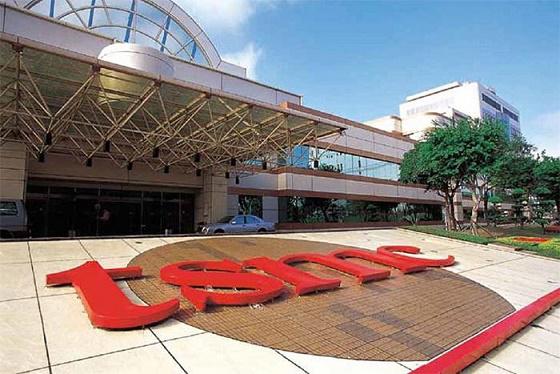 Digitimes quoted supply chain news that many semiconductor companies have become conservative in their expectations for the fourth quarter under the current downturn in smartphone sales and the intensification of the Sino-US trade war, as well as the collapse of encrypted currencies, while TSMC expects Q4 revenue to set a new record, which is mainly due to the growth of 7nm process orders and other advanced process agent business.
Although Apple has cut orders for A12 processor in 2019, TSMC expects to be able to complete more than 100 orders for 7nm chips and 7nm EUV chips next year, much higher number than 50 orders in 2018. According to industrial sources, TSMC's 7nm process next year will mainly meet the requirements of Hisilicon, Qualcomm, AMD, Nvidai and xilinx.
Recently, TSMC has issued an optimistic forecast for the outlook of 7nm process revenue over the next few years, up to $10-12 billion. Industry insiders believe TSMC's revenue will grow steadily if the trade war between China and the United States does not deteriorate.