TSMC will reduce its wafer foundry prices except for 7nm CPU/GPU
TSMC owns 60% of $50 billion in annual global wafer foundry production value, who is the biggest winner that other companies are hopeless to catch up with. UMC and Global Foundry even abandon their 14nm process and advanced processes below 7nm. Samsung has competitive technologies with TSMC, however because it is behind schedule there is almost TSMC monopoly in 7nm orders. Although TSMC holds more than 100 7nm orders, due to factors such as eclipse of iPhone and Android, slack season and so on, the Q1 revenue of TSMC will decrease by 15% compared with last quarter, which is largest drop in these years. As a result, TSMC tries to attract business in a rare consideration of cutting foundry prices. The price reduction focuses on mature technologies above 12nm and special technologies. As the saturation of 7nm process orders, there won't be any decline of 7nm CPU and GPU prices.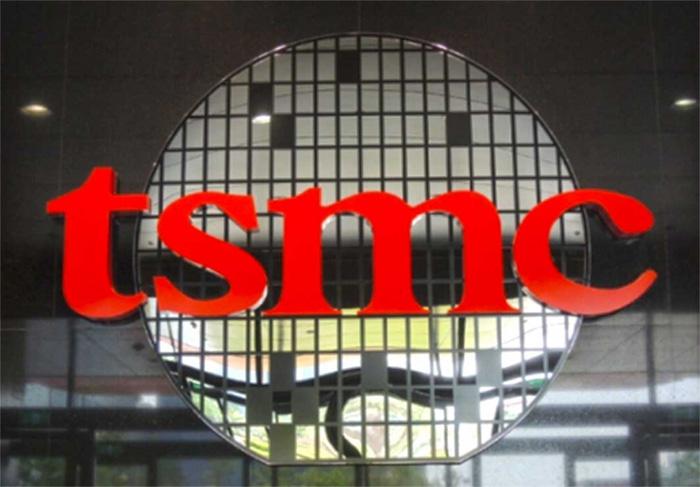 There is enough revenue for TSMC in Q4 of this year. Due to mass production of 7nm process, TSMC has revenue surge both in Q3 and Q4. However, it won't be such optimistic in Q1 of next year. Besides the affect of traditional low season, poor iPhone sales has a influence on performance of TSMC, whom Android is facing the same problem with either. Not only Apple reduces A12 processor orders, but also Huawei and Hisilicon will reduce their orders next year sources said.
Furthermore, TSMC earned lots of miner chip orders in Q1 of this year thanks to digital currency market, which accounted for 10% of revenue in its fastigium. The miner market has a depression yet, there will be a shrink on mining market demand in Q1 of next year.
In such cases, revenue of TSMC will decrease by 15% in Q1 of next year compared with last quarter, which is the largest drop of these years. That's the reason why TSMC is actively considering about enlarging customer orders, a means of which is cutting prices to attract more orders. Price reduction is mainly in mature processes of TSMC including processes above 12nm process, special technologies, 8-inch as well as 12-inch foundry. Specific decline hasn't been released yet as different clients have their own strategies.

Advanced processes of TSMC is out of consideration, especially the 7nm technology with mass production this year. They have tape out more than 50 7nm chips in 2018 according to TSMC, who has at least 100 orders of 7nm and 7nm+. 7nm process of TSMC is in short supply now so it is out of consideration.
Both AMD and NVIDIA will launch their 7nm GUP chips in 2019, as well as EPYC and Ryzen processor with 7nm technology, which are produced by TSMC high-performance 7nm HPC.