US blocks the development of Chinese DRAM which may lead to markups caused by memory stockout according to Powerchip
The 2018 TSIA annual meeting was held yesterday, many big shots in Tai Wan semiconductor industry were invited to attend, including the joint CEO of TSMC, Wei Zhejia held the meeting, Mediatek president, Cai Mingjie, UMC general manager, Jian Shanjie, Powerchip CEO, Huang Chongren and so on. Among them, Huang Chongren, the originator and CEO of Powerchip mentioned some memory industry trends, as well as future memory prices and patent dispute between Micron and JHICC. As he knew, US Department of Justice prosecuted JHICC to block Chinese DRAM industry. After sanction of JHICC it would be hopeless for Chinese DRAM to rise in a long time, meanwhile, all of Samsung, SK Hynix and Micron no longer decided to expand production capacity. Thus, memory stockout was predicted to occur in the second half of next year.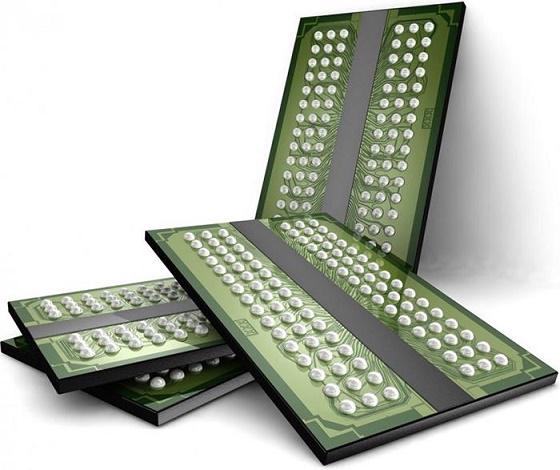 Samsung, SK Hynix and Micron occupy 95% of global DRAM market shares. Beyond them are DRAM manufacturers ranked from fourth to sixth, who are Nanya Technology in Tai Wan, Winbond and Powerchip with 0.3% of global shares. According to CNYes, originator and CEO of Huang Chongren also mentioned some hot topics in memory area, patent dispute between Micron and JHICC in China for example.
For patent dispute between Micron and JHICC, Huang Chongren said what he knew about Micron was it tried to stop development of Chinese DRAM. Definitely, after the event, there wouldn't be Chinese DRAM manufacturers any more except Flash.
As for DRAM trend of next year, Huang Chongren believed before the Fu Jian JHICC case, there had been a fear of excess capacity among global DRAM giants once it got into memory market. Therefore, all of Samsung, SK Hynix and Micron decided not to expand capacity. In the case that there wouldn't be much new capacity in the market, the prediction of next year will be strong and there would be a DRAM stockout.