SK hynix announces: the world's first 128-layer 4D NAND is going to sale in the second half of the year
It's announced in June 26th that SK hynix will volume produce the world's first 128-layer 1Tb(Terabit) TLC 4D NAND and plan to sell it in the second half of this year.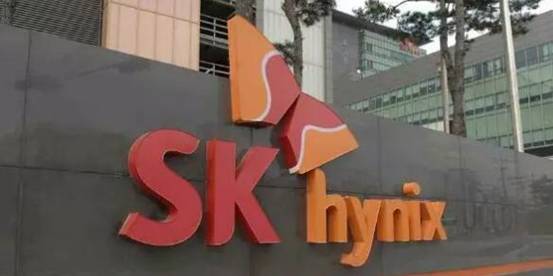 SK hynix

It's a new product that SK hynix launched eight months after the release of 96-layer 4D NAND last October. It is reported by Chosun ilbo that SK hynix used TCL design (3bit installed on each Cell Cell) to develop new products. In addition, it applied vertical etching, multi-layer film particle formation, low power loop design and other technologies to produce 1Tb with stack of more than 360 billion NAND particles and 128-layers, which not only reach to the largest number of industry's stacks but also beyond the 90-layer NAND mass produced by Samsung.
Although there are 96-layers of 1Tb QLC previously,the performance and processing speed of TLC are better than QLC ,which lead to the NAND market share of TLC is up to 85%. Therefore, it is concerned by all circles of society that SK hynix developed high capacity NAND with TLC technology for the first time.
In particular, although this product adds 32 layers to the original 96 layers of NAND, the process are reduced by 5%. Because the bit productivity per wafer of 128-layer 4D NAND is 40% higher than that of 96-layers 4D NAND, the bit productivity of 128-layer 4D NAND can still be increased by more than 15% without PUC technology (peripheral circuit).
SK hynix explained that it can save about 60% of the cost of converting the new process in this way, compared with the cost of the last generation . Chosun ilbo reported that this is the result of SK hynix flexible using 4D NAND technology platform developed last October and optimizing process.
SK hynix plans to sell 128-layer 4D NAND in the second half of the year.SK hynix relevant personage expresses that speed of it transmitting data can achieve 1400Mbps even in low voltage (1.2v). So the product is suitable for high performance and low power consumption mobile solutions, as well as commercial SSD.
Related Articles: