TSMC purchases lithography machines with $2.2 billion for the second generation 7nm mass production making Apple and Huawei being overjoyed!
As chip manufacturing upgrading into "depopulated zone", the technology has stepped into physical limitation of 7nm, 5nm even 3nm, which leads to many chip makers quitting research and development of advanced processes due to too much cost of upgrading process. There are only three chip manufacturers, TSMC, Samsung and Intel, who develop 7nm and below process around the world so far.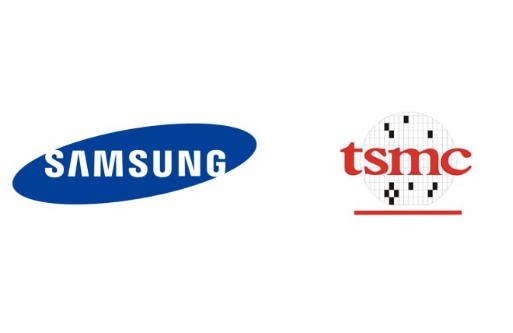 However, Fabless TSMC develops fastest among top three companies. It not only has world premiere frist generation of 7nm DUV proces, which is base of producing Apple A12/A12X processor, Huawei 980 processor and commercial Snapdragon 855 processor, but also upgrades the second generation of 7nm EUV processor with a big investment.
The world's largest foundry, TSMC, has ordered 18 EUV lithography machines from ASML in Netherlands in order to get further advantages in 7nm process competition, according to Taiwan industry chain sources recently. It is known that as core equipment of producing large scale integrated circuit, lithography machine has a decisive impact on chip technology. Meanwhile, only ASML manufactures high-end lithography machine meeting requirement of advanced 7nm-below techonologies. ASML can only produce 30 EUV lithography machines this year. If it is true, TSMC takes more than a half of ASML's annual capacity.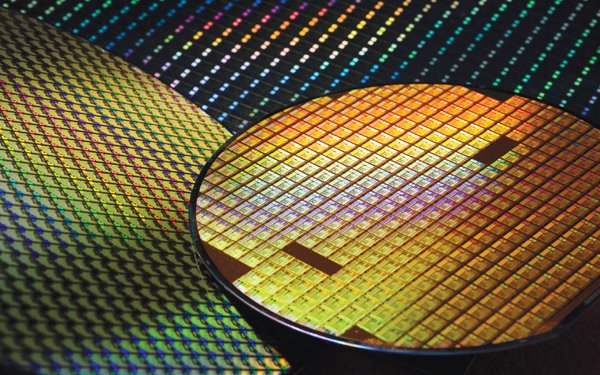 In addition, TSMC can have mass production of 7nm EUV after ordering this batch of lithography machines adding up with 10 ASML machines before, thereby it will overtake Samsung. Samsung have been making a small scale 7nm EUV production at present. Thanks to the second generation 7nm mass production, it is predicted to improve 7nm proportion in TSMC's 2019 wafer sales from 9% in last year to 25%.
Finally, ASML high-end lithogarphy machine is very expensive. Both YMTC and SMIC in China bought an ASML machine respectively which costs $1.78 hundred million in total, while TSMC purchased 18 machines. Twinscan NXE:3400B, ASML EUV lithography machine for sale now, costs $1.2 hundred million of each one. 18 machines are valued at $2.16 billion, which is astronomical. However, inputs will match outputs.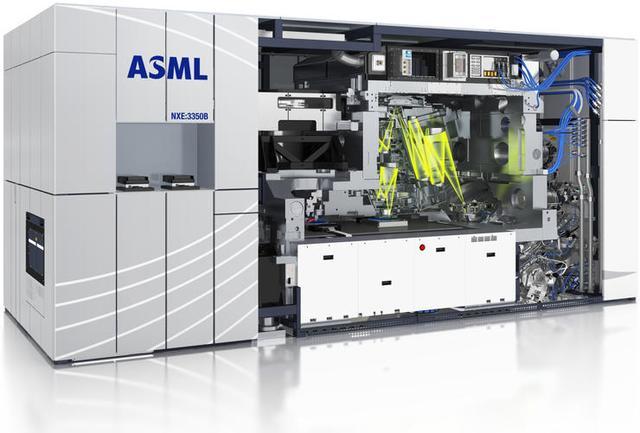 According industrial chain news, TSMC will keep exclusive foundry for A series processor which is specialized for iPhone and iPad. Meanwhile, it can be predicted that when 18 lithography machines are in position, more stable and mature capacity will bring more orders for TSMC. Unsurprisingly, Qualcomm Snapdragon, Huawei Kirin, AMDRyzen and NVDIA will become clients of TSMC. Besides, TSMC makes it clear that 5nm process risk trial production started in Q2 of this year will upgrade based on present EUV process.
However, high yield is always associated with high risks. Chip technology upgrading is more than simply having high-end lithography machine when chip makers need to take risks besides producing, for example, taping out. The reason why smart phone prices increasing for recent years is that core component prices are rising.
Related Articles: