TSMC has Hired More Than 3000 Employees to Accelerate the Development of the 5/3nm Process
In the semiconductor process, TSMC has been very radical. 7nm EUV process has been mass-produced. 5nm EUV process will come soon and 3nm is not far away. It is reported that TSMC has released a large-scale recruiting plans that it is expected that more than 3000 new employees covering semiconductor equipment, R&D, process, process integration engineers and production line technicians will be recruited in Hsinchu, Taichung and Tainan by the end of this year in order to meet the need of business growth and technological development.
TSMC points out that holding the competitive advantage of leading technology, excellent manufacturing and customer trust, it has maintained a leading position in the global professional IC manufacturing service field for a long time, which has not only succeeded in the most advanced 7-nm logic process technology in the mass industry, but also will accelerate the development of more advanced 5nm and 3nm logic technology
He Limei, senior vice president and CFO, pointed out recently that TSMC would accelerate the building of advance process production in order to meet the need of 5G and the capital expenditure would exceed the original $11 billion. According to the expanding the recruitment information released today, some related people point out that this shows that TSMC is very optimistic about the demand for 7nm and 5nm manufacturing processes.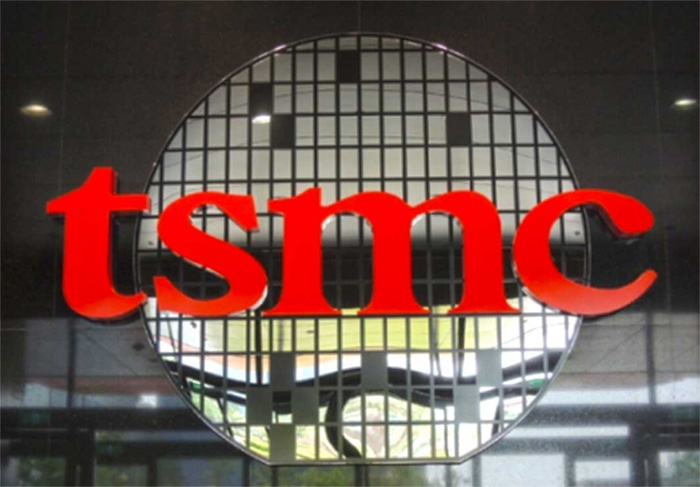 5nm process will be mass produced in 2020
Recently, it is reported that TSMC's 5nm process has already entered the risk stage of production in the first quarter and it is expected to reach mass production in the first half of next year when a large number of 5nm chips will be seen.
It is said that the first 5nm process chip is likely to be Apple's A series processor. Then according to the time, the A14 chip released next fall is likely to adopt the 5nm process. Recently, Apple's A12 bionic chip is the first chip to use the 7nm process.
Of course, the main production of TSMC has still focused on 7nm process in order to meet the growing market demand. TSMC said that thanks to the strong demand for 5G smart phones and 5G base station, it's chip production will continue to grow in the second half of this year and it will actively expand the production capacity of 7nm and 5nm expecting the business to perform better in the second half than in the first half.
The 3nm process is going well
Recently, TSMC CEO and co-chairman C.C. Wei told investors and analysts that the development of TSMC's 3nm technology is going very well and we have had early customers come in to work with TSMC to define the technology.
The 3nm process is still in its early stages of development and TSMC has not given any technical details, performance or power consumption metrics, such as how much better it can do compared to the 5nm process, saying only that 3nm will be a new node, not an improved version of 5nm.
In addition, TSMC's 5nm process uses 14 EUV polar ultraviolet lithography layers and more should be used at 3nm. However, DUV deep ultraviolet lithography may be retained for mixed use.
According to analyst Wang Zhaoli, the main applications of the powerful 3nm chip will be cloud computing, artificial intelligence and 5G. Apple, Huawei, Google and Nvidia could be potential customers for TSMC's new chips. TSMC has previously disclosed plans to mass produce 3nm by 2022.
Summary
TSMC has previously said that it will invest about $20 billion to build a 5nm and 3nm chip manufacturing plant in Hsinchu, Taiwan, which it expects to complete in 2022.
However, chip manufacturing is an industry with a high threshold of capital, technology, talents and equipment, etc. Every time it enters the next manufacturing process node, it means not only large-scale capital investment, but also a large amount of talent reserve. Now that TSMC has taken the recruiting step, it may be time for China to tighten up its talent pool.
Related Articles:
SamsungPlans$115.8 Billion War Chest to Compete with TSMC for ...